Profile

sand_and_coffee's Journal
Paid Account
Created on 2014-10-25 07:16:42 (#2336410), last updated 2017-09-07 (2 weeks ago)
637 comments received, 3,515 comments posted
15 Journal Entries, 1 Tag, 131 Memories, 100 Icons

About

Mini Bio
Sandy @ Reddit || Classic!Sandy || General Timeline for Sandy || Sandy @ DC Wikia || Sandy @ DC RPG
---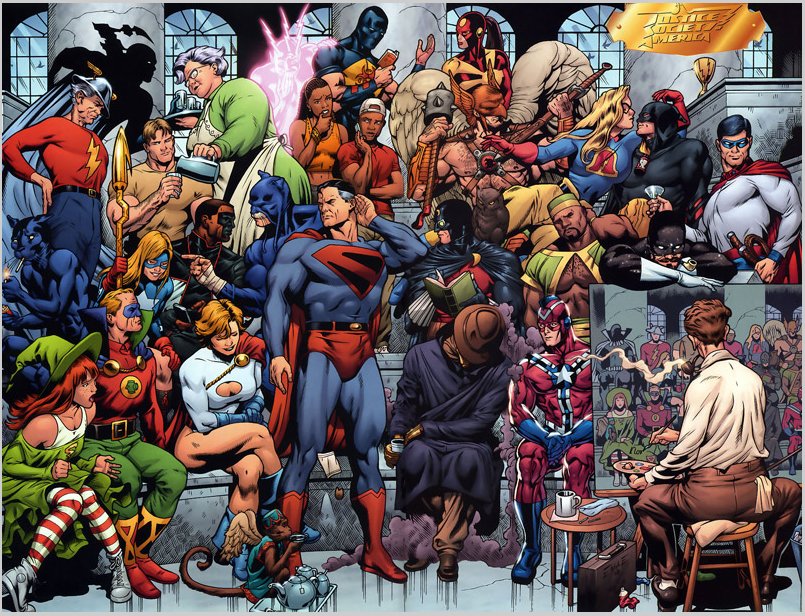 HMD | OPEN RP POST
---
Once 'Sandy the Golden Boy', protege of Wesley Dodds, he was transformed by an accidental explosion in his mentor's lab that changed him forever. After decades of being kept as the Creature in the Velvet Cage in an effort to find a cure for his condition, he was returned to a more human form though he is no longer entirely human.
Once chairman of the JSA, and proud member of the current JSA, he has taken up the mask, the gas gun, and the duties of the Sandman, as well as the horrible prophetic nightmares.
---
Sanderson "Sandy" Hawkins is the property of DC comics. This journal is purely for entertainment; no infringement is intended and no profit is being made.
CODE
@

jerky
and
HERE

People
[View Entries]

Communities
[View entries]

Member Of (6):

Subscriptions (12):
agoodyarn
,
bakerstreet
,
clockbox
,
dw_maintenance
,
dw_news
,
elnyan
,
elnysa
,
eudio
,
lockbox
,
metacademicals
,
nysalogs
,
nysaooc

Administrator Of (0)

Feeds
[View Entries]

Subscriptions (0)

Linking
To link to this user, copy this code:
On Dreamwidth:
Elsewhere: